Course details
Security Guard
Course Process
Description of the Course
The Security Guard Course is required if you want to obtain the SIA Security Guarding Licence which allows you to work in the private security industry as a Security Officer. Security Officers usually work in a wide variety of roles including static guarding, manned guarding, key holding etc.
NOTE: If you are considering this qualification, we strongly recommend that you take the SIA Door Supervisor course instead,which qualifies you to work both as a professional Door Supervisor and a Security Guard.
It is important to understand that Security Guard licence holders cannot work in licensed premises. We, therefore, continue to advise taking up the SIA Door Supervisor licence course as it is a better investment with wider job prospects.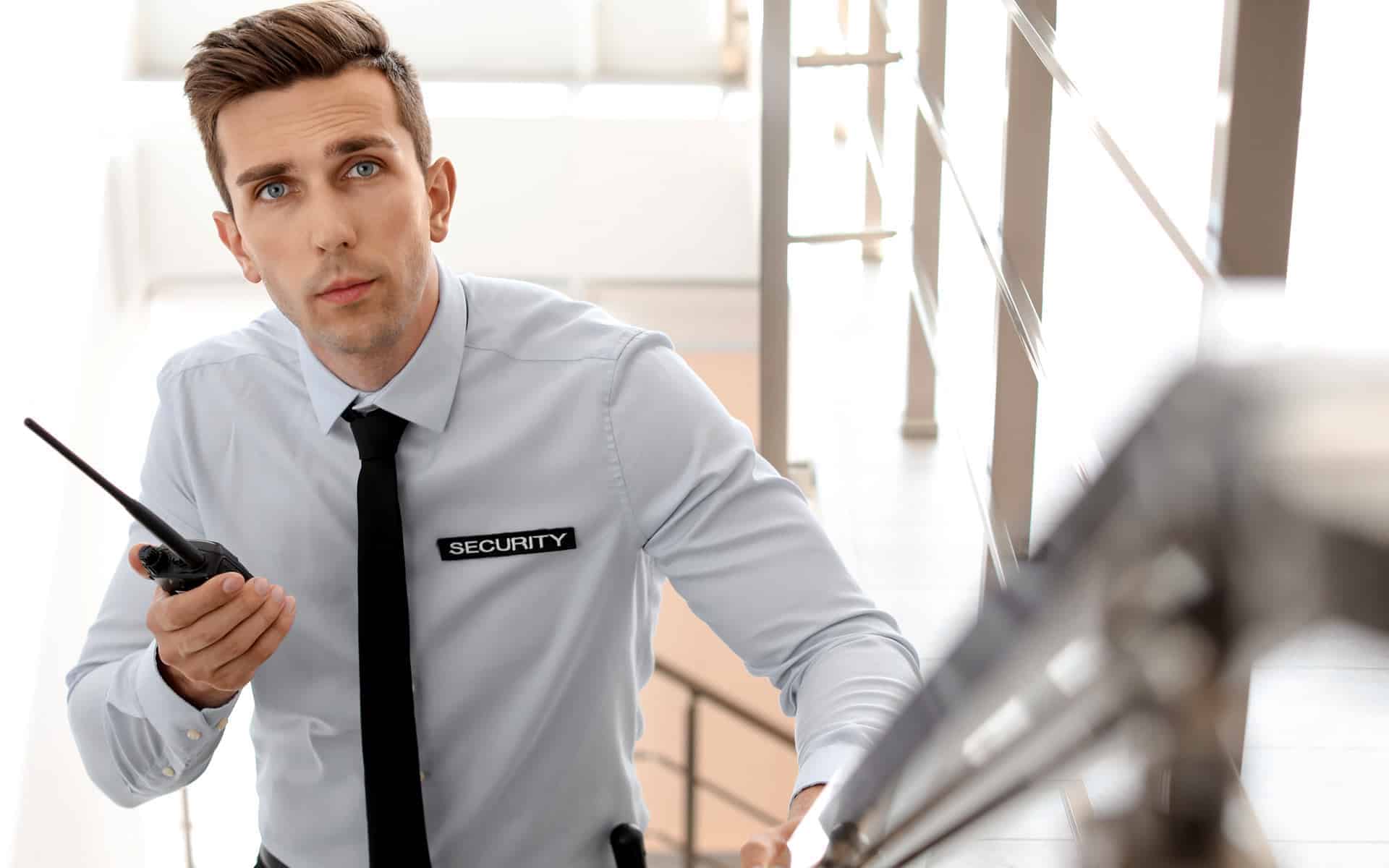 Course Assessment
On completion of the course, the candidate will have to take three multiple-choice exams.
Examinations are usually a cause of worry amongst many, and there is no need to worry. Everything required for the examination is covered in the Security Guard course and an expert instructor will fully assist the candidate for the tests.
Roles and responsibilities of a Security Guard or Security Officer  
As per the Private Security Industry Act 2001, a Security Officer, sometimes called a Manned Guard, is anyone who carries out any of the following tasks:
Guarding premises against un-authorised access, disorder, theft, or destruction of property.
Guarding people against assault or other injuries sustained by unlawful activity.
The tasks of a security guard normally involve a physical presence, patrolling and controlling access to premises, surveillance and dealing with incidents and emergencies. Security officers are now also considered to be part of the wider police family, protecting people and their property and helping to prevent crime.
General duties of Security Guard.
Carry out patrols
Check people and vehicles at entry points
Search people, property or premises
Deal with internal and external customers
Record incidents
Respond to emergencies
Attend court to give evidence