Course details
Door Supervisor
Course Duration: 4 days (total of 32.5 hours)
Course Process
Description of the Course
The training is based on the relevant SIA Specifications for Learning and Qualifications providing the necessary skills and knowledge for those who wish to apply for an SIA licence and work as a Door Supervisor.
The SIA Door Supervisor Licence equips you to work at licensed premises, bars, clubs, pubs, restaurants, warehouses, retail outlets, shops, shopping centers, office buildings, and in a wide variety of roles including static guarding, manned guarding, key holding, etc.
If you are looking to work in the Security Industry as a Security Guard or a Door Supervisor, this is the right course for you.
NOTE: We highly recommend the SIA Door Supervisor Training Course over the SIA Security Guarding Training Course. While a Licenced Door Supervisor can work as a Security Guard, a licenced Security Guard is unable to work as a Door Supervisor.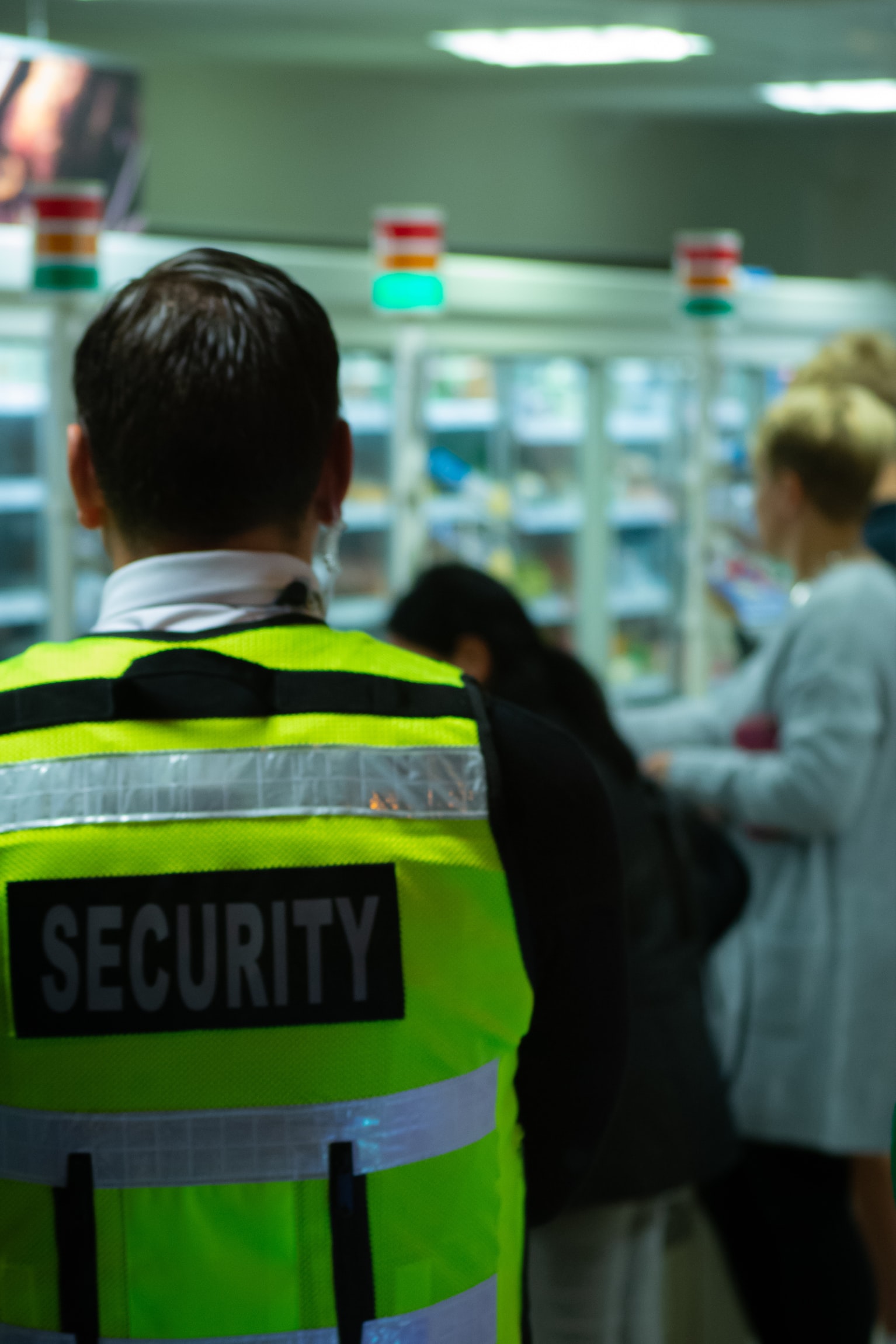 Course Assessment
Door Supervisor license in just 3 steps.
Getting your license involves the following 3 easy steps
Book and attend the SIA Door Supervisor Training course
Get certified by passing the course.
Complete the SIA application process on the SIA's website for your SIA Door Supervisor License.
The Outline
The SIA Door Supervisor course is held over 4 days and is divided into 4 units:
Unit 1: Introduction to Physical Skills
Knowing the characteristics of the private security industry
Understanding emergencies and the importance of emergency procedures
Understanding fire procedures in the workplace
Unit 2: Role of the Door Supervisor within the Private Security Industry
Understanding civil and criminal law relevant to a door supervisor
Understanding incident recording and crime scene preservation relevant to the role of a door supervisor
Understanding emergency procedures which should be followed by a door supervisor.
Unit 3: Conflict Management within the Private Security Industry
Understanding the principles of conflict management appropriate to their role and reduce risk in conflict situations
Understanding the good practices following after conflict situations
Understanding how to communicate in emotive situations to de-escalate the conflict.
Unit 4: Physical Intervention Skills Module (15 hours of which 12 hours must be contact time), this module was incorporated in the door supervisor qualification in 2010 and the trainer will teach the learners compliant techniques.
Module 1: Working in the Private Security Industry (WPSI)
Module 2: Working as Door Supervisor (WDS)
Module 3:  Conflict Management in Security Industry (CMPSI)
Module 4: Physical Intervention Training (PI)
.