Course details
CCTV PSS (Public Space Surveillance)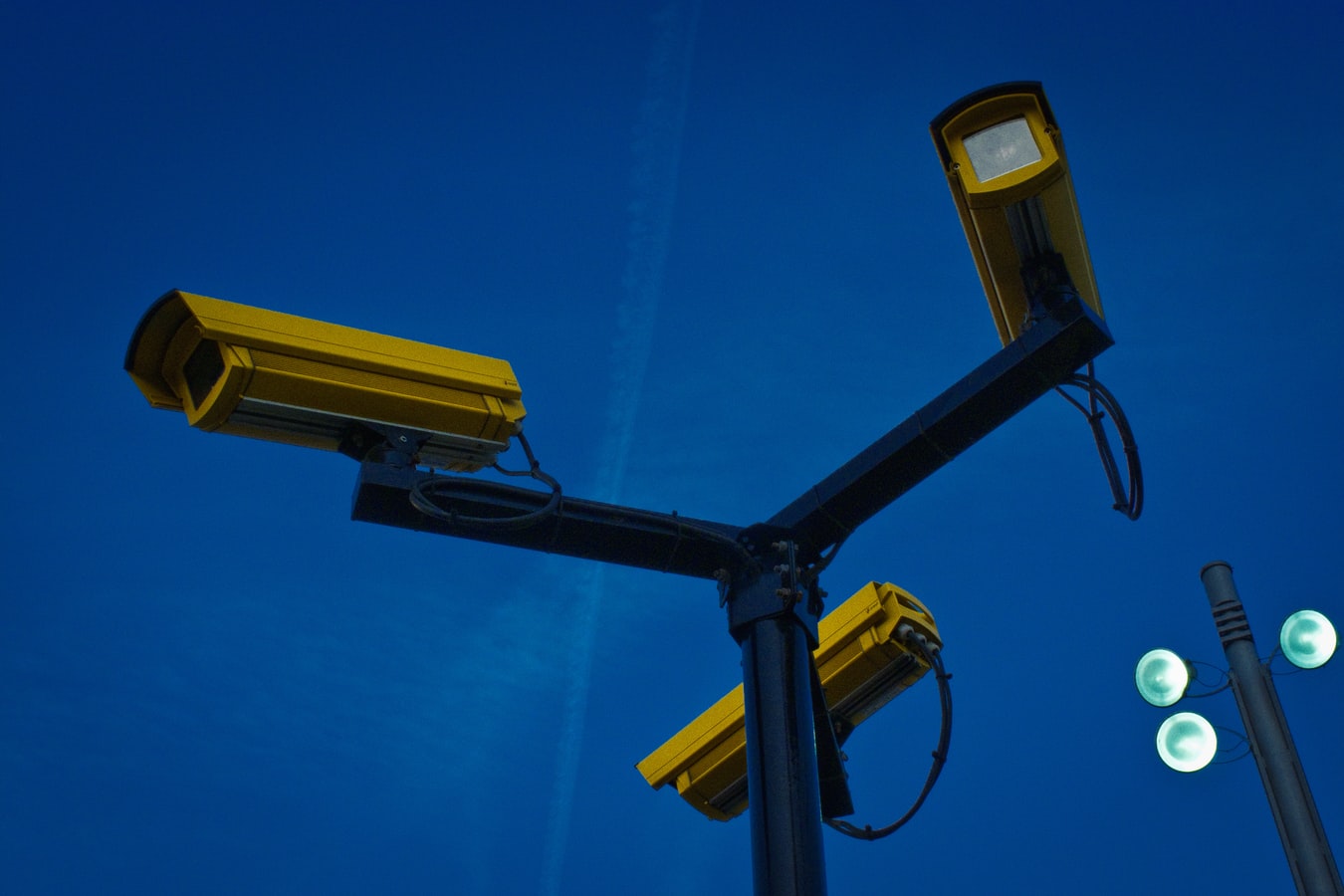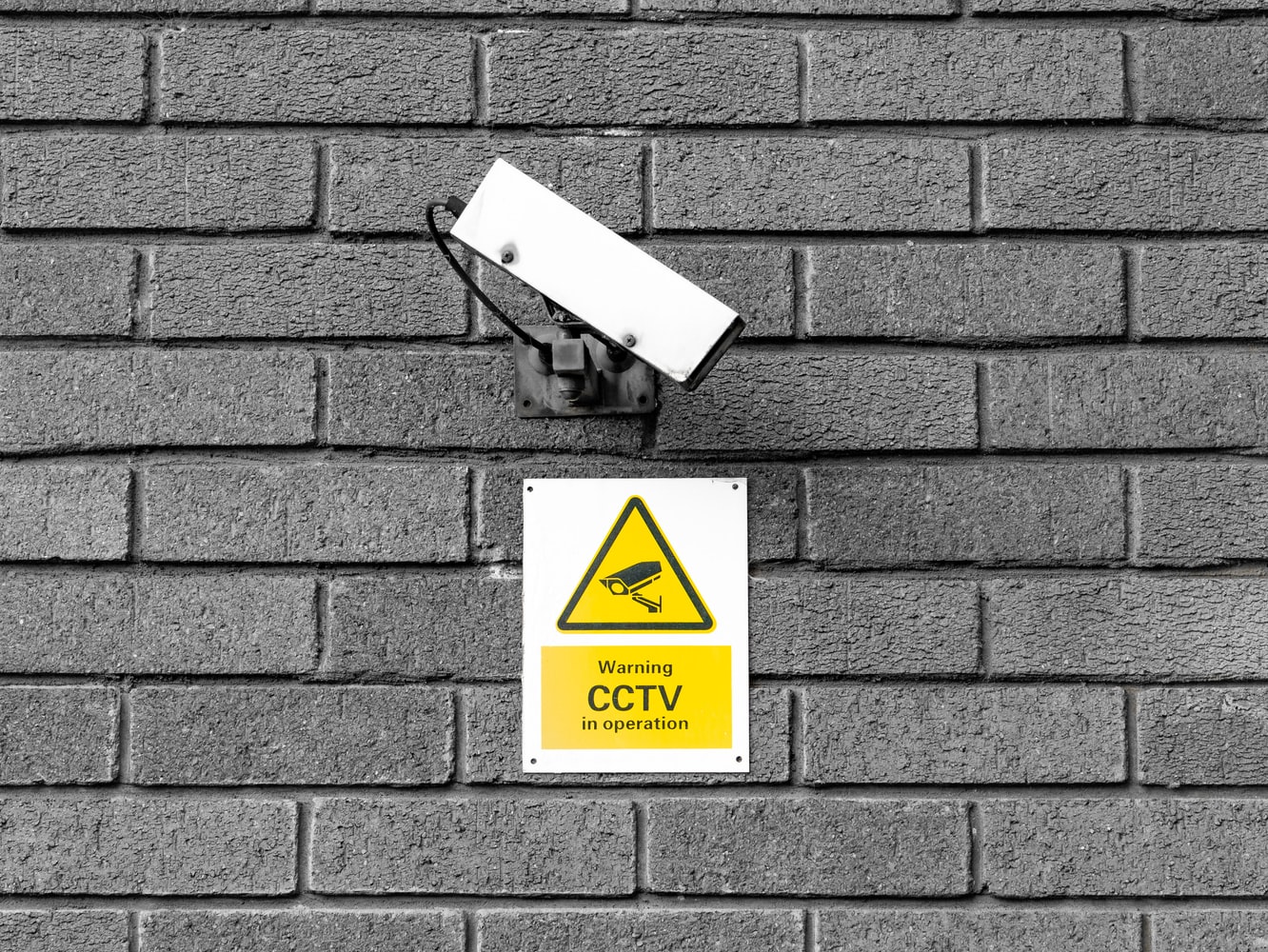 Course Process
Description of the Course
CCTV PSS (Public Space Surveillance) – This license is for anyone aspiring to work in the private security industry. In order to work as a CCTV operator, you are required to complete an SIA CCTV PSS Operator course by an approved training provider. On completion of your training, you shall be assessed and certified. Once you receive the certificate you are eligible to apply for your CCTV license from the Security Industry Authority. Our well-qualified trainers will help you with the final application as well. The SIA qualification for CCTV PSS training is designed at Level 2(an entry-level) and is assessed by three examinations.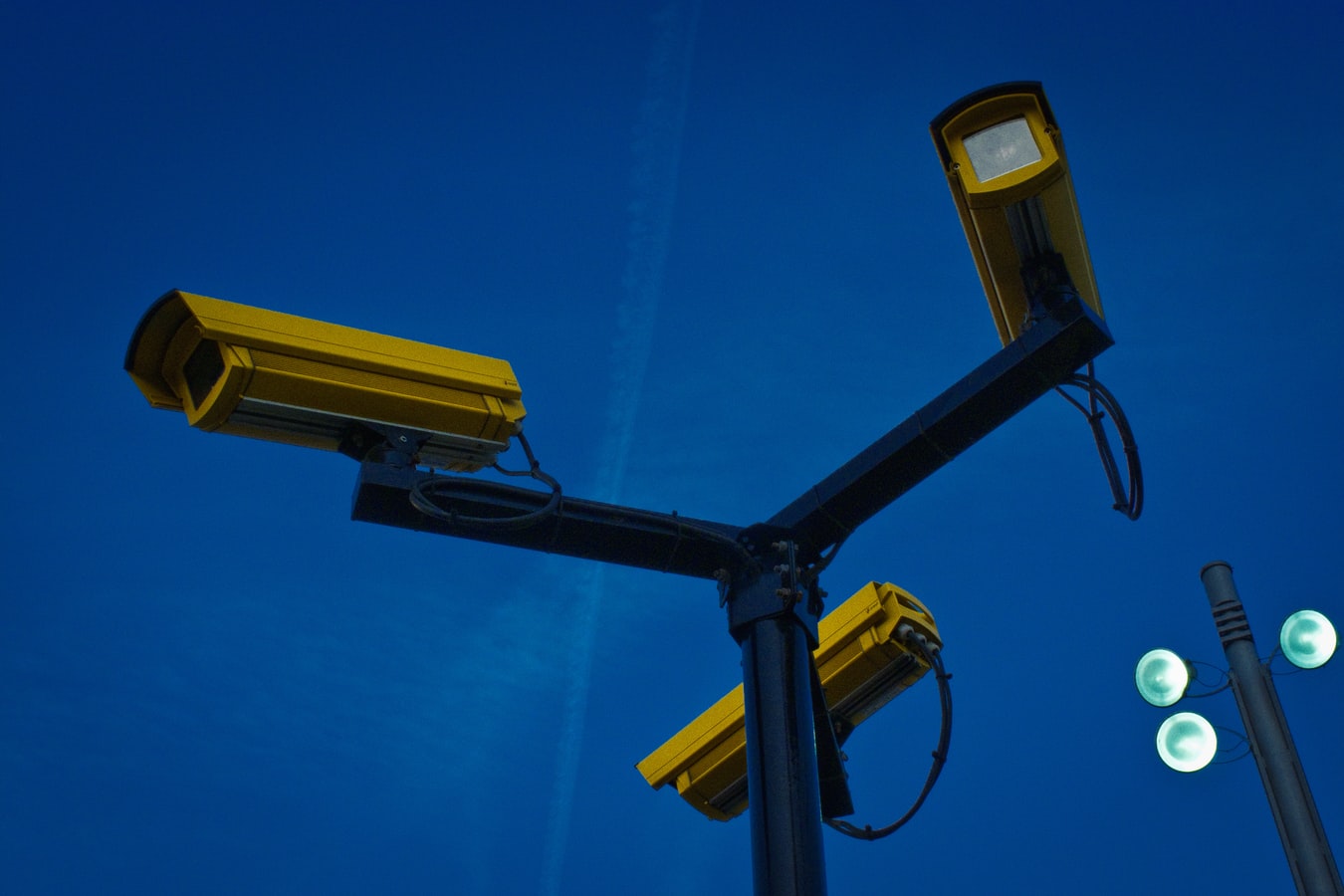 Course Assessment
Unit 1 and 2 are assessed by externally set and marked multiple-choice exam.
Unit 3 is assessed by Practical Demonstration/Assignment. It is internally assessed and marked but quality assured by the awarding body. A workbook and guidance for the assessment of practical unit 3 would be given to learners to complete.
Unit 1 and 2 are assessed under exam conditions.
.